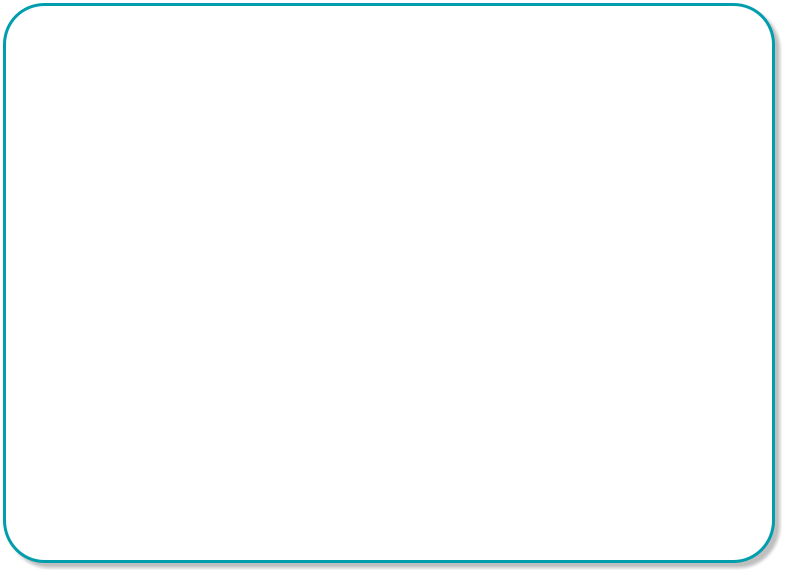 Black Executive
Sedan
Black 6 Passenger
Stretch
White 10 Passenger
Stretch
1939 Cadillac La Salle
1966 Cadillac Fleetwood
Black Executive Sedan

Our Exclusive Cadillac
Fleet Features:
Executive Sedans
6 Passenger
Stretch Limousines
10 Passenger
Stretch Limousines
Vintage Sedans
1939 La Salle
1966 Fleetwood
(Seasonal Availability)
Spacious black Cadillac
Fleetwood Brougham with
Black leather interior. This
sedan features a large
trunk and rear seating
area. Perfect for one to
three passengers. This
vehicle will get you to and
from your appointments in
comfortable style. No
smoking please.
763-561-0407 Providing Excellent Service Since 1985